WELCOME TO
ACTIVE LIFE
WELLNESS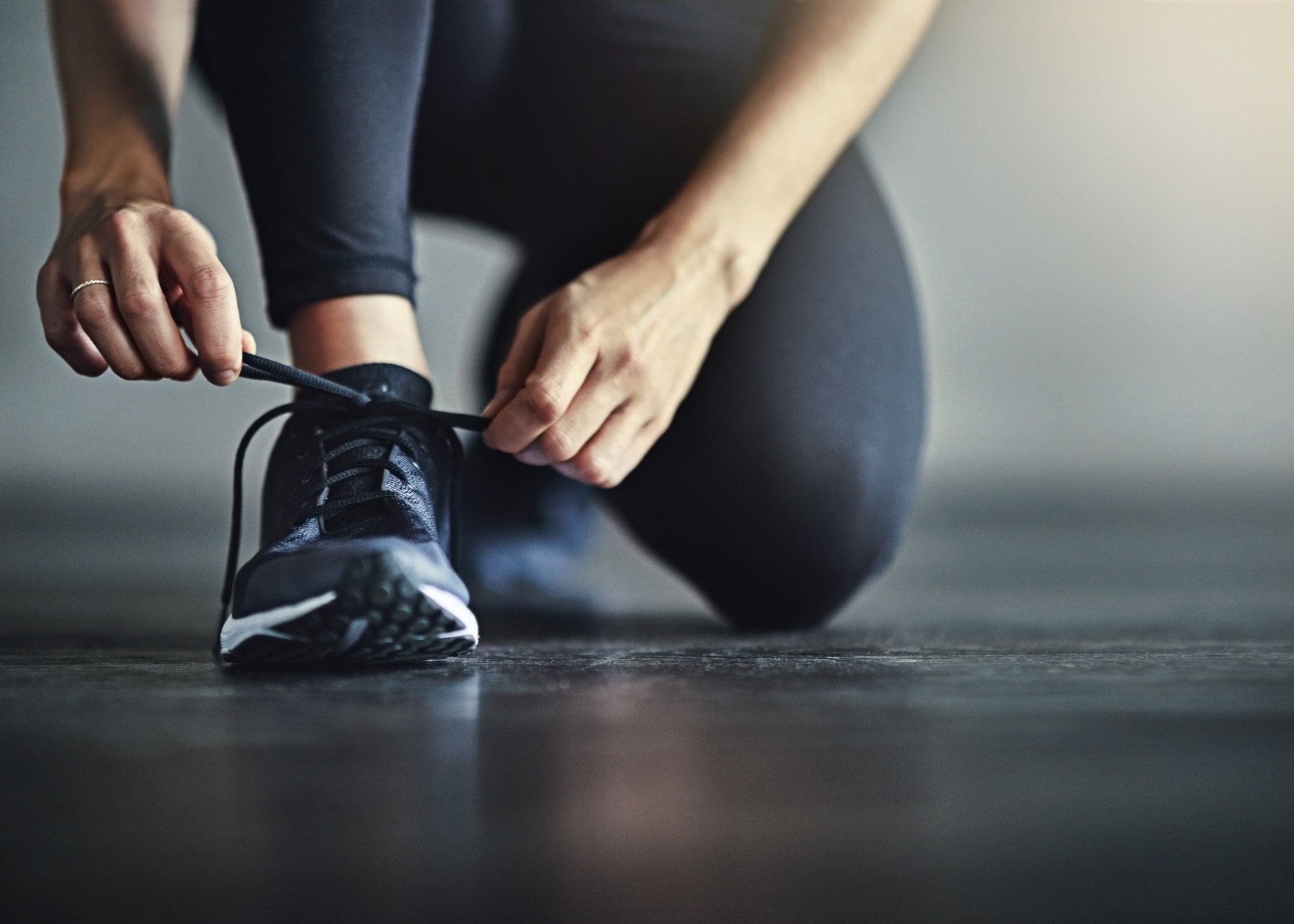 Reach your health + fitness goals

Registered Massage Therapy
Manual techniques to relieve pain, improve muscle and joint flexibility, prevent and rehab injuries.
Headaches

Frozen Shoulder

Sports Related Injuries

Postural Dysfunction

Relaxation and Stress Relief

Chronic Pain

Repetitive Strain Conditions

Joint Disorders

and many other soft tissue conditions
Mobility Training + Rehab
One-on-one movement training to decrease muscle pain, increase range of motion and functional movement, correct posture alignment and improve athletic performance.
Utilizing lacrosse balls, floss bands, and Therabands, I'll aid you in scar tissue relief, loose pack connective tissue, and adhesions built up from training, overuse or injury.
Tailored to fit your needs.
Workshops
Group training to learn practical application and self treatment for improving mobility, athletic performance and muscle recovery, as well as restore range of motion to restricted joints and tissues.
Learn about common dysfunctional movement patterns which can compromise performance and lead to injury and pain.
Intimate Workshops limited to 10 ppl max.
I know because I live it.

Hi, my name is David Veenstra. I've been a Registered Massage Therapist for over a decade.

I'm an athlete- always have been, always will be. Being physical is a life style; the constant pursuit of pushing mental, emotional and physical boundaries.

I've dabbled in almost everything. Gymnastics, competitive basketball, volleyball and body building. I biked across Canada and did open water swimming. Most recently, I drank the "Cool aid" of crossfit. In 2018, I placed 6th in Masters Men, 35-39 at the CanWest games. I've also done track, diving, skiing, snowboarding- even ballroom dancing with my wife. My experience plays a large role in my treatments, not to mention, my rehab from personal injuries!

I have an intuitive gift for healing- focusing on deep tissue and myofascial release. Im a HUGE advocate of self care.

I treat a wide variety of people, but my passion is fitness and those living - or seeking- an active lifestyle.
The Space
Located in East Port Coquitlam, just off the Maryhill Bi-pass, at Kingsway. Inside Sheepdog Crossfit, in the Tim Hortons Complex.
Empowering you with knowledge.  
Did you know 98% of pain and injury
inside the gym is due to:
Over Tension - missing range of motion

Open-Circuit Faults - moving in bad position

Only 2% is due to accidents and physical system issues.
That means 98% is within your control to change!
Through interactive workshops + 1-on-1 training I give you the tools NOT to need me.
Sign up for news and updates + receive a COMPLEMENTARY 1-on-1 Mobility Training Session, with your next massage treatment.